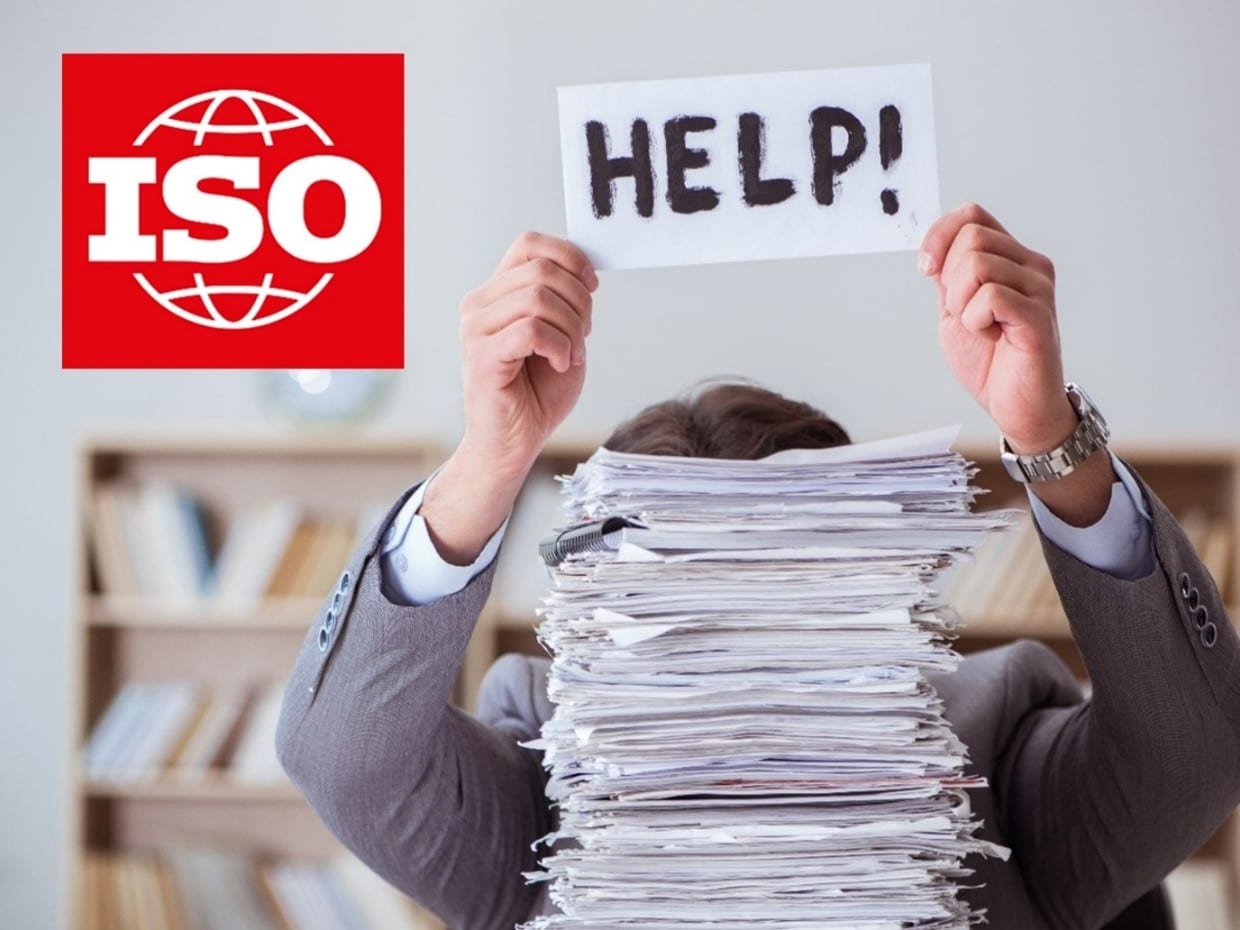 19 Jul

The Real Cost of Self-Managed ISO
The Real Cost of Self-Managed ISO
And Why You Should Outsource Your Company's ISO Certification
The perils of 'DIY' ISO
Your business requires ISO certification and a sound ISO business management system, so it seems to make sense to save on the cost of a consultant and to assign ISO responsibilities to a chosen team member. But as Matt Jones, MD of EmmersonWills explains, "During my time auditing before becoming a consultant, I would see companies struggling with their ISO time and time again. A decision would be made internally to save on the cost of a consultant and do it in-house. However, the reality is that it is often the most expensive strategy, and the costs are far more than financial."
When an inadequately trained staff member is expected to manage company ISO alongside their core role, this inevitably skyrockets their workload and takes them away from their other key duties. Quite often, this person feels pressured and frustrated that they can't dedicate enough time to any of their responsibilities – and cracks start to form.
When morale and productivity are low, this negativity infects the culture of the whole business, and valued employees may feel forced to resign as they simply can't focus on the job they were originally hired to do.
Heavy systems have no value
Lack of ISO experience can result in a system that is overly complex, inflexible, and incompatible with a business's needs. In today's fast-paced business world, the more there is to read, or use, the less a system is referred to or utilised. Therefore, companies with heavy systems are left with just two options:
To change the system regularly – but this is costly and open to a lack of document control.
To ignore the systems and get the job done – and as such, the system becomes non-compliant. It is then necessary to spend more time and money addressing the system for assessment.

Streamlined ISO Certification
Imagine how different things could be with the full support of a professional team of ISO Consultants – enabling your business to operate more efficiently, whilst also being safe in the knowledge that your ISO is taken care of to the highest industry standards.
When ISO can clearly make or break your company – it's logical to consider reaching out to a reputable ISO specialist that can help your business achieve and maintain ISO certification – and operate more efficiently.
Your company will reap the rewards of having a healthy ISO system in place – seeing an improvement to core business function, that safeguards the future of your business.
You can expect the following benefits:
Increased sales ability / market competitiveness
Easier and faster tendering process
Increased customer satisfaction & retention
Expandable systemisation foundations
Sustainable business growth
Reduced owner/director dependence
Increased company value
More control and visibility
Market place credibility
More time & freedom
Increased efficiency
Increased profits
Increased health & safety culture and practices (45001)
Improved environmental impact (14001)
EmmersonWills is a highly qualified ISO Consultancy team that can help you do just that.

ISO expertise from EmmersonWills
With years of ISO experience helping companies in a broad range of sectors, from manufacturing to hospitality, EmmersonWills has a practical, business-first approach when it comes to ISO.
We understand that while ISO is technical in nature, all businesses are run by and for human beings, therefore system usability and simplicity are crucially important.
We use our skill and deep understanding of the ISO industry to identify the right ISO for your needs – ensuring the implemented ISO works for your company and the way you do business.
Providing constant support, EmmersonWills monitors your ongoing certification requirements, and we keep our 'finger on the pulse' with any upcoming changes to ISO certification standards – saving you the headache.
But don't just take our word for it – you can read what our happy clients say about us here
Sustainable ISO Support
EmmersonWills is a growing business with strong values. We take care of every area of your company's ISO; from design and installation, to the maintenance of smart and practical ISO management systems – ensuring ISO certification standards are always met efficiently.
As a successful ISO consultancy team, we provide sustainable and dependable support to your business. This is a refreshing change from the fickle world of sole self-employed consultants and the stress of losing internal ISO staff members due to sickness or retirement.
With a strong focus on your satisfaction and success, we would love to bring our value-adding, full-service ISO support to your company.
Chat to our friendly team to arrange your FREE, no-obligation consultation or demonstration.
Contact EmmersonWills
0800 433 2207